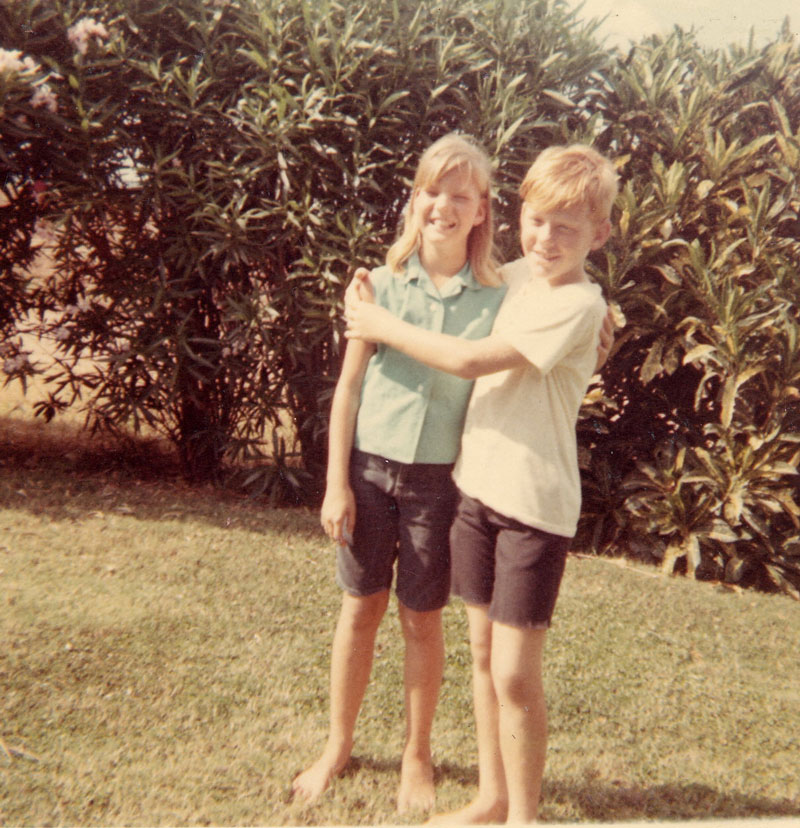 Les and ?????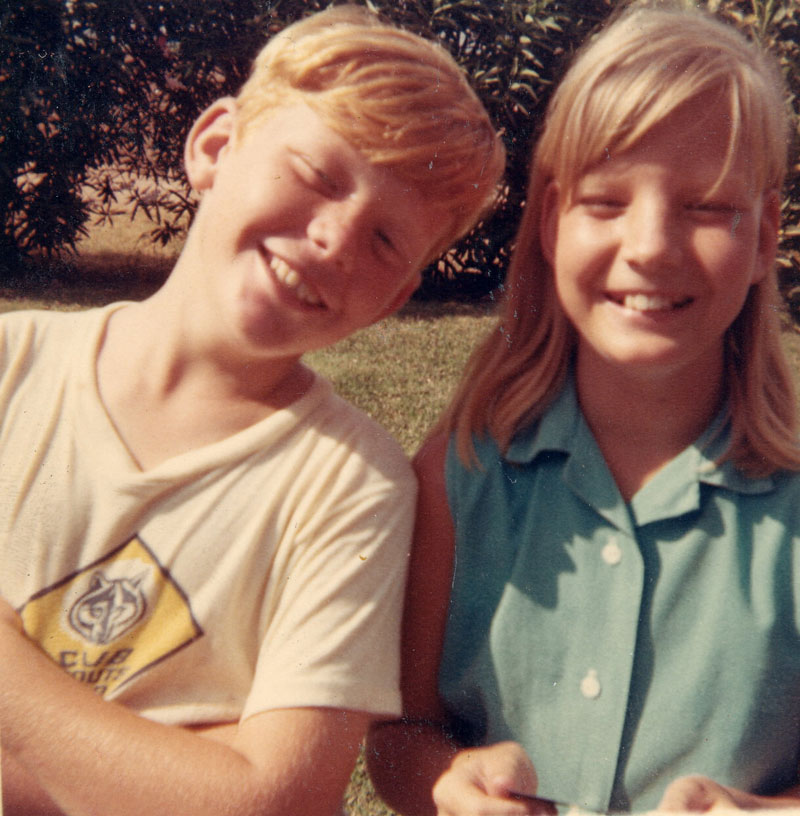 Les and ????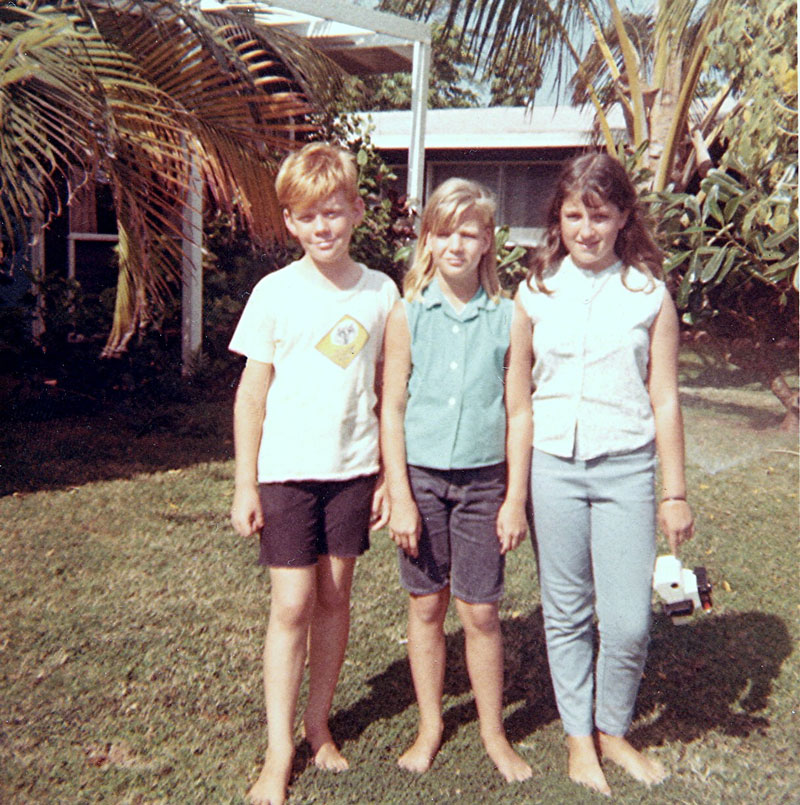 Les - ? - Debbie?????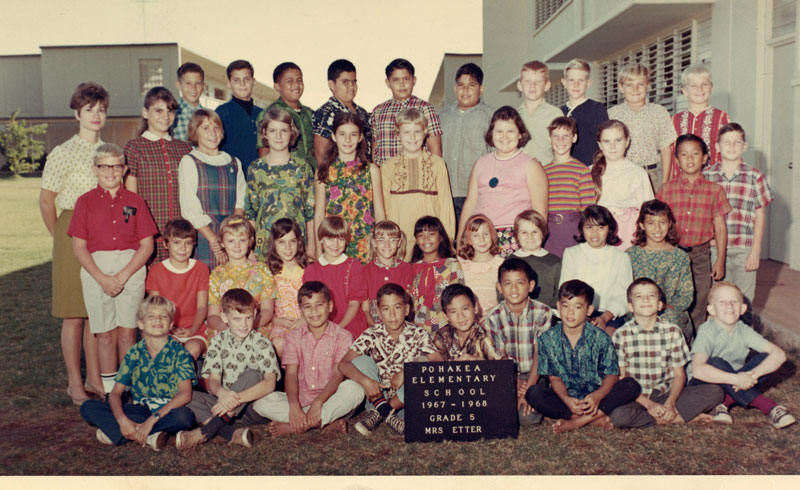 Les - 4th from the right on back row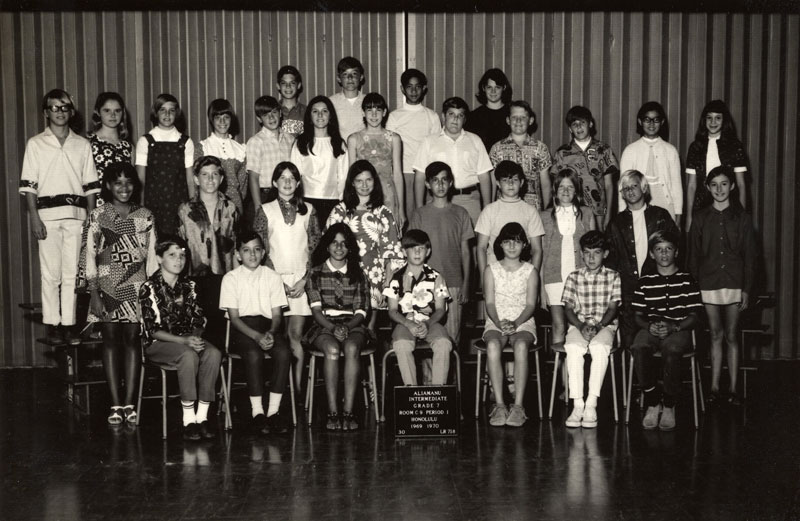 Les 4th from the right in 3rd row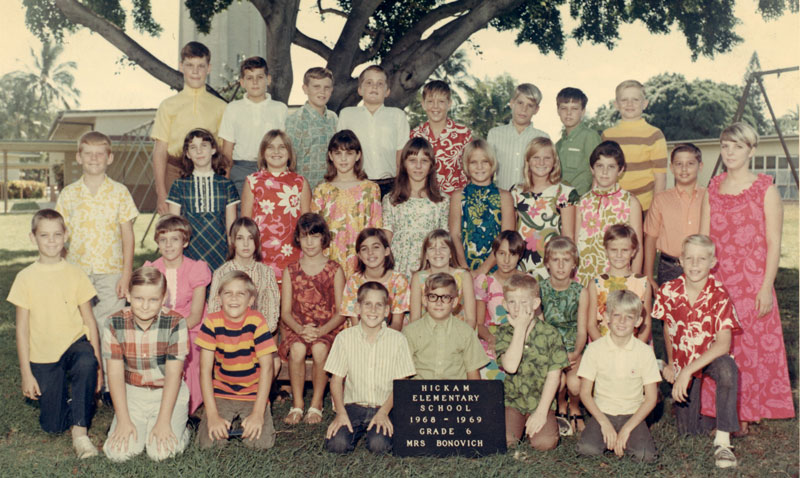 Les standing in yellow on left second row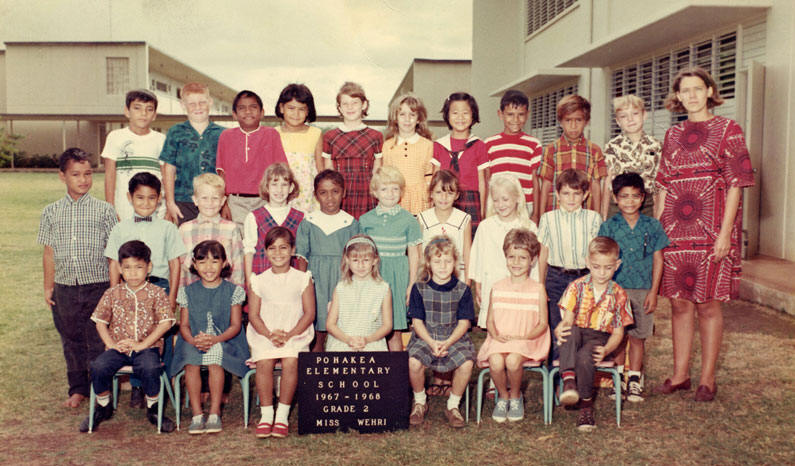 Paul 3rd from left on 2nd row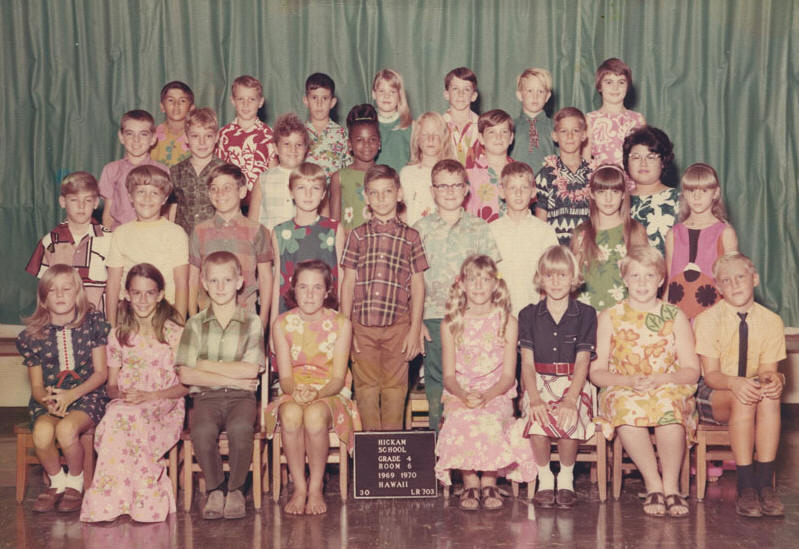 Paul top row 2nd from right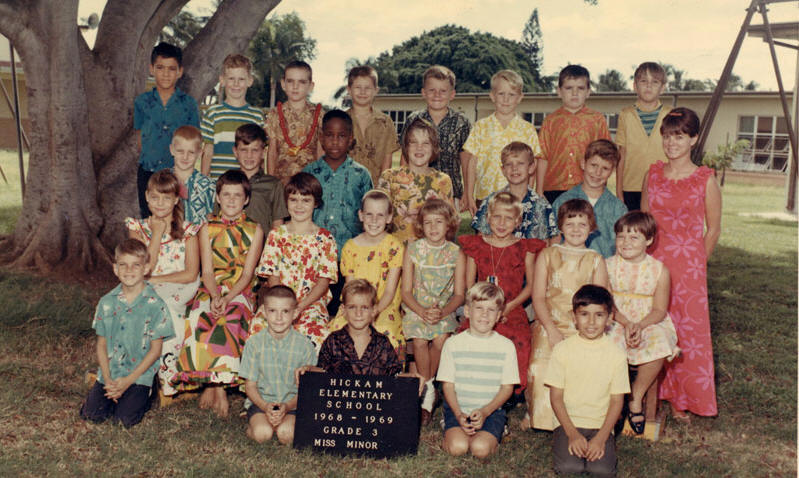 Paul 3rd from right on back row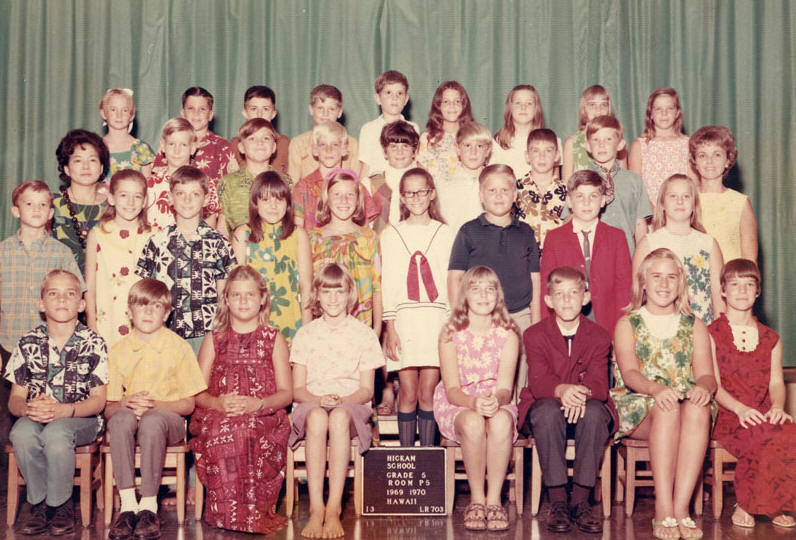 Ron 3rd row 2nd from the right - by the teacher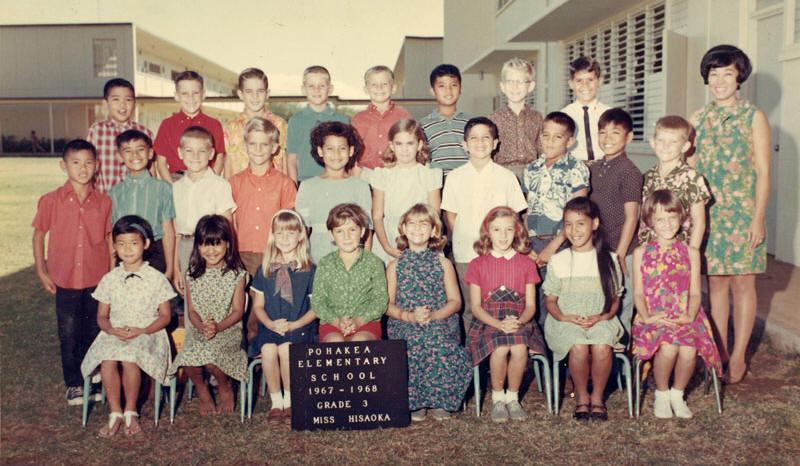 Ron 2nd row next to teacher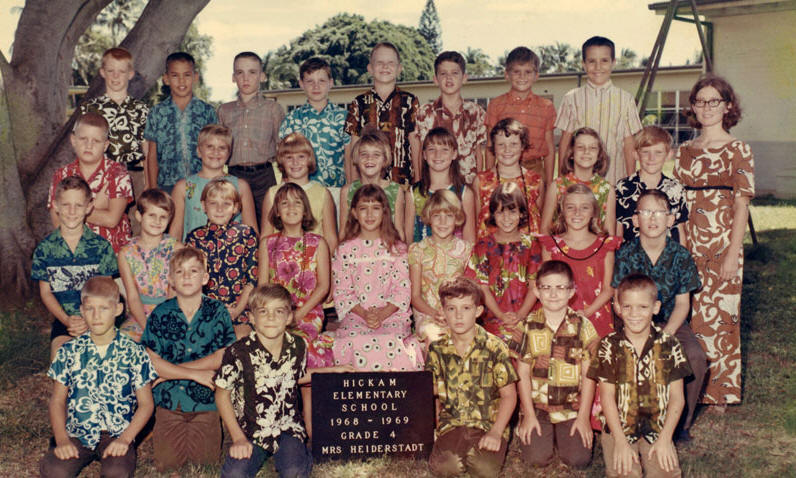 Ron - next to the teacher AGAIN!!!!
That looks like Bill in front of Ron, but it is the fourth grade and Bill was in high school at that time???????
Background Music - Happy Days